So in other news, this week is certainly the week of the Grannies (and Grandpas) as some of the long-standing restrictions finally begin to ease a bit.

At last, kids can see their Grannies again!

So to celebrate this, we thought we would give you a little insight into one of our co-founders, Karol Ostaszewski's Granny, Babcia.

NOTE: This is not a photo of Babcia, but it reminds us of her!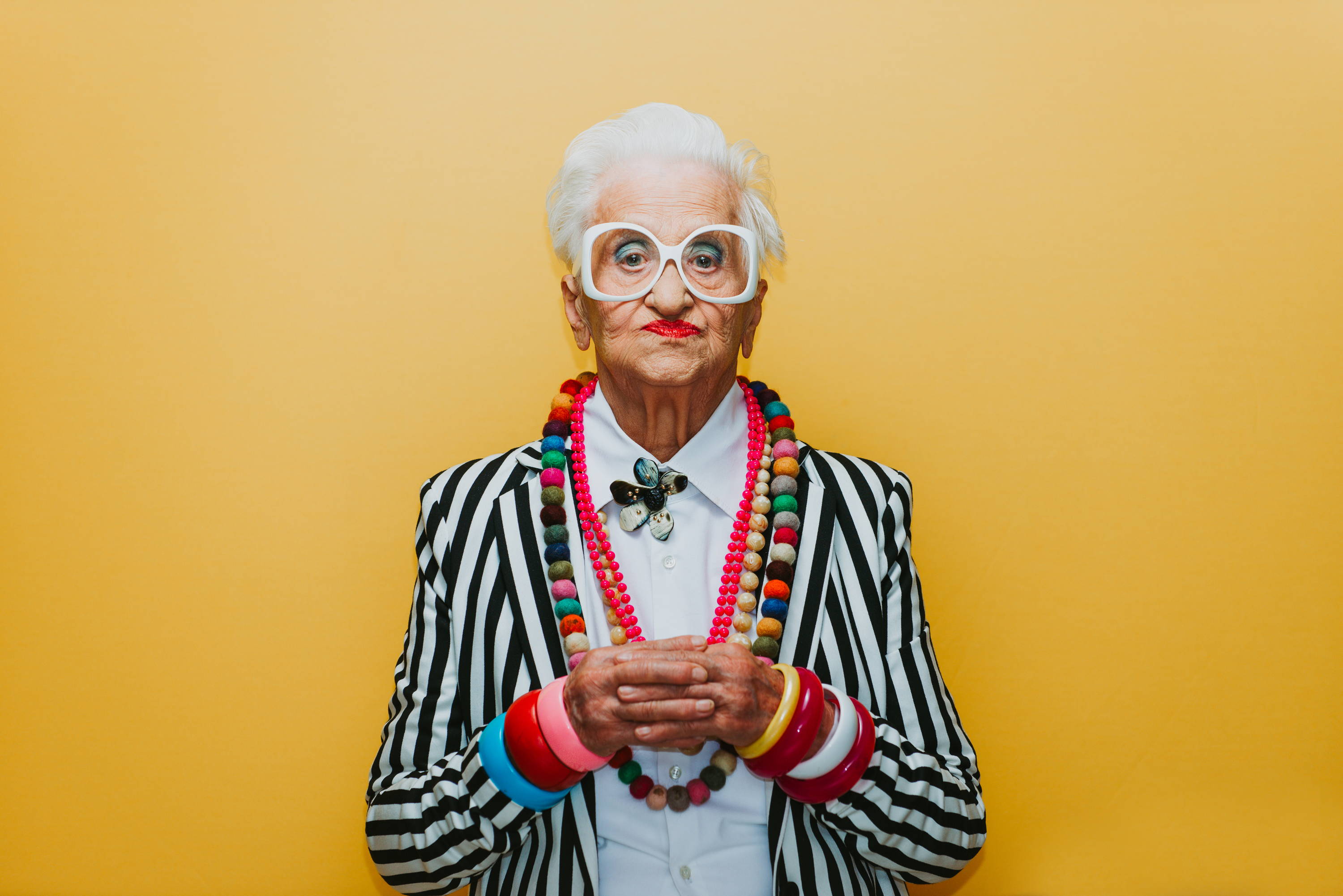 Having escaped from Poland during WW2, Babcia (as she has now become known) settled in London. She later moved to Ealing where she raised her 6 children and is rather a celebrity in some Ealing circles. Most of her children, grandchildren and great grandchildren still live in Ealing and she is very much a part of all our lives - often babysitting Karol's daughter when we have SXOLLIE events.
Babcia is in her 80's but is more lively than most of us Netflix binging loafers! Recently Babcia decided to upgrade her bicycle to one of the electric kind and is most often seen cycling around one of Ealing's many parks, or hanging out on the sidelines chatting to anyone who will listen. She sews, cooks, arranges flowers for weddings and even bought herself an apartment in Warsaw a few years back where she proudly boasts she can travel door-to-door for under £30 using her "freedom pass" in the UK, cheap flights from Stansted and free travel for pensioners in Poland. All she needs to do, is ask an unwitting bystander to carry her luggage up the stairs, which she has no problem doing.
She was NOT impressed when asked to shield.
She complains that lockdown is the hardest thing she has ever had to go through (Karol even caught her standing under a tree chatting to locals in a local park while running last week!). So this week's blog post is dedicated to all the lively grannies out there, especially old Granny Smith, our namesake apple discoverer and Karol's granny - Babcia.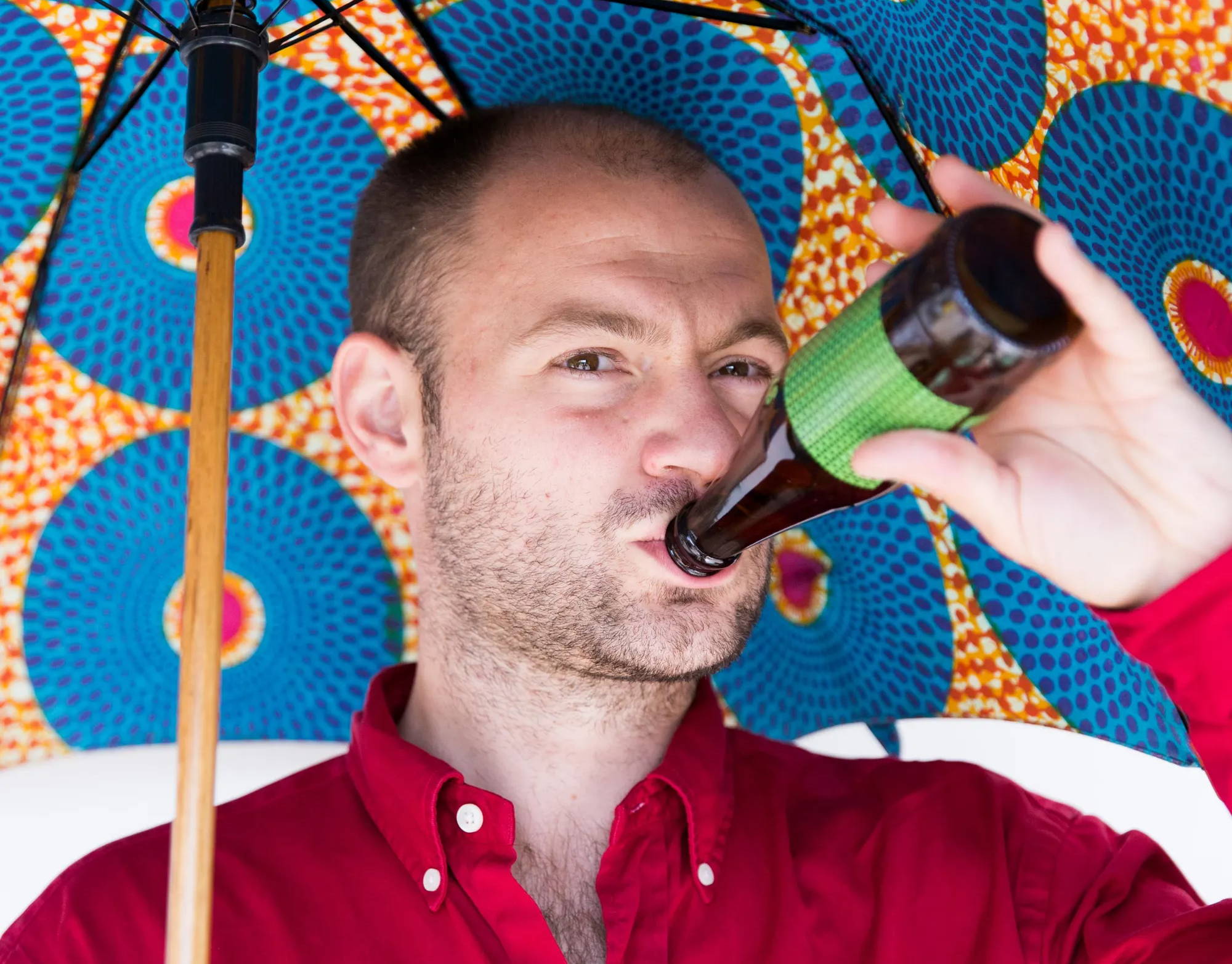 Babcia believes she is old enough now to have an opinion and tell it like it is. Here is a collection of some of Babcia's classic lines!
1) Her views on SXOLLIE design:
In 2014 Babcia came to visit her first great grandchild while we were living in Cape Town. We were so excited to show her our new daughter, as well as the prototype bottle SXOLLIE, our other child.
Now, granted the text on the bottle was small, but she took one look at the bottle, and said, "That won't do, I don't like it because it's no good for the visually impaired, my friends won't buy it." At least she loved Ella and didn't make similar remarks about her!
2) The thinking on SXOLLIE production:
A few years later we came to London for Christmas. By this time we had launched in Waitrose and had 100s of customers and we were finally moving pallet loads of SXOLLIE. She asked how our business was going, and as we began to rattle off our achievements, she said, "But how do you make it all in your kitchen? I recall is it is quite small"! EISH!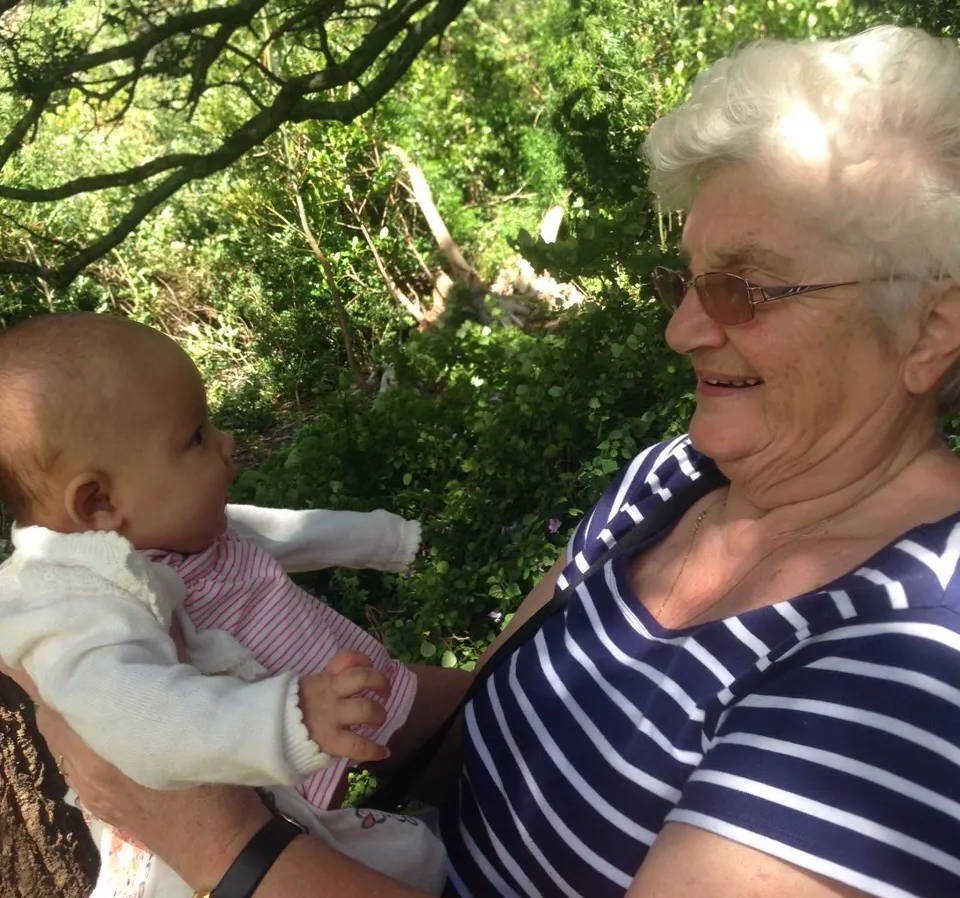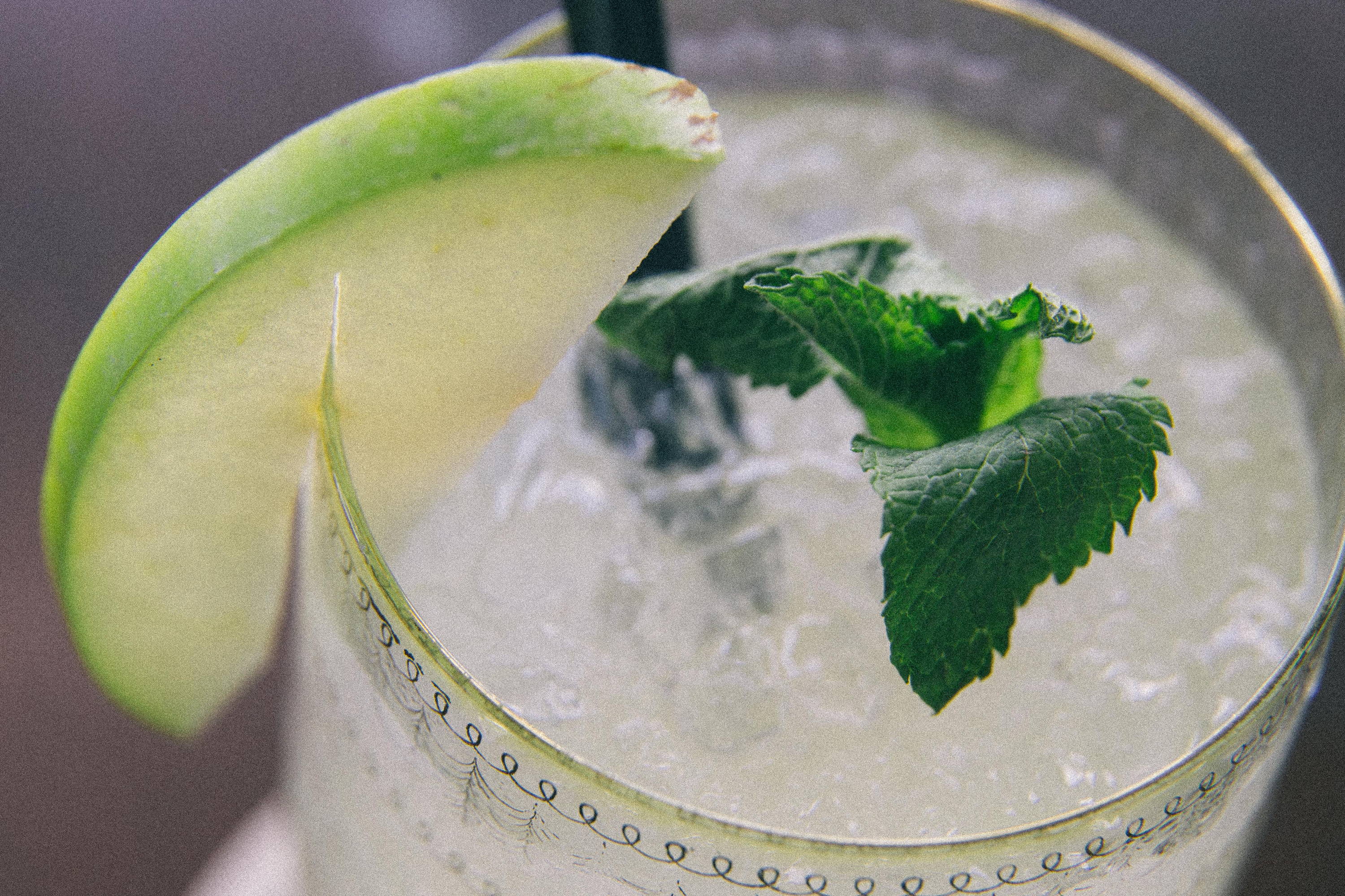 3) On her views on lockdown:
Babcia left Poland as a child, and the war was hard - she has vivid memories of her mother displaying a picture of a birthday cake in a magazine, and asking her children (9 of them) to imagine that the bread they were eating was a cake for their birthday's. Now that's tough. So the days following lockdown, we have been taking her food and asked her what she made of this all, she replied, "this is so much harder than the war, at least during the war we were still mostly able to see friends".
4) On drinking:
Babcia mostly abstains from booze, but does quite like a little wodka here and there (Polish blood and all), recently she discovered that if you mix some Zubrowka vodka with SXOLLIE it tastes just like apple pie. It's now her favourite tipple, and she often asks us to drop off single bottles to her friends houses so that they can try it out too - that's when she's not too busy entertaining the Polish consulate or planning a parade to take place in Ealing later this year!
Wanna celebrate seeing your Granny? Do it with our Granny Smith Cider!