Cummings and other head scratching moments...
Cummings and other head scratching moments…
---
Aside from the Dominic Cummings explanations, one of the things leaving us scratching our heads has been the regular Zoom Quiz making the rounds across households in the UK and beyond.

We're all busy trying to keep kids entertained, work, do the housework and then came the weekly quiz...

At first, it was a little bit of fun, but now, now, it's a weekly slog to prepare an hour of entertainment for our friends or family (often both in the same week). To be honest, we've run out of creative ways to execute the perfect quiz and every Google search for questions reveals that the last quizmaster used the exact same sources. ARG!

So we here at SXOLLIE thought there's no better way to jazz up your Zoom quiz than by handing you some questions about our motherland, South Africa and our bread and butter, cider! So get your SXOLLIES in the fridge, invite some friends, and get quizzing…

How many official languages are there in South Africa?

11.
South Africa's Constitution recognises 11 official languages: Sepedi (also known as Sesotho sa Leboa), Sesotho, Setswana, siSwati, Tshivenda, Xitsonga, Afrikaans, English, isiNdebele, isiXhosa and isiZulu. And just when you thought SXOLLIE was difficult enough to pronounce…

Nelson Mandela spent 18 years imprisoned on which South African island?

Robben Island.
If we though we are having it tough spending a few weeks under house arrest, spare a thought for Nelson Mandela, who spent 27 years incarcerated, 18 of which were spent in Robben Island. And his comment on finally being released - "I went for a long holiday for 27 years."

What is Chakalaka?
a) A dance
b) A relish
c) A traditional South African dress
d) A dessert

b).
Chakalaka combines vegetables such as peppers, onions, carrots, and tomatoes into a usually-spicy relish. Often served at braais to accompany perfectly barbecued meats, fish and vegetables it is very much a South African staple.

c).
At 710 feet (216 metres) Bloukrans Bridge in the Western Cape of South Africa is the highest commercial natural bungee jump in the world. To be honest that's all a little too dizzying for me – I think I'd rather just kick back and enjoy my SXOLLIE…
South Africa is home to the highest commercial bungee jump in the world. How high is it?
a) 425 feet
b) 618 feet
c) 710 feet
d) 830 feet

How many litres of cider were purchased by consumers in the UK in 2019?
a) 102 million litres
b) 569 million litres
c) 783 million litres
d) 943 million litres.

c).
The UK consumers purchased almost 783 million litres of cider last year! WOW, you are a thirsty bunch!

Now, we know the UK consumes the most cider, which country is next on the list of thirsty punters?

South Africa.
The UK consumes the most cider with 37.5% of global cider volume coming from the UK. This is followed by South Africa with 339 million litres, The USA with 228 million litres, Australia with 187 million litres and Spain with 120 million litres respectively.

Who would have thought that South Africa drinks so much cider right?

What were children in the 14th century baptised with as the water was considered to be too dirty?

Cider.
In the 14th century babies in Herefordshire were baptised in cider, on the grounds that it was cleaner than water. Many people now use the same argument to justify their weekend drinking habits.

Which famous ship captain carried cider on his ships to treat his crew for scurvy?

Captain Cook.
Now that may explain why they crashed into the Great Barrier Reef. Perhaps those coral reefs weren't as spiky as they described?
Where did the Granny Smith apple originate?

Australia.
The Granny Smith apple originated in Australia in 1868. It is named after Maria Ann Smith. The tree is thought to be a hybrid of Malus sylvestris, the European wild apple, with the domesticated apple Malus pumila as the polleniser.

How many apple varietieis are there in the UK?
a) 1200
b) 2500
c) 5000
d) 7000

2500.
Apples are by far the most diverse fruit in terms of variety. In the UK alone we have developed over 2,500 varieties of apples (of the 7,000 that exist worldwide).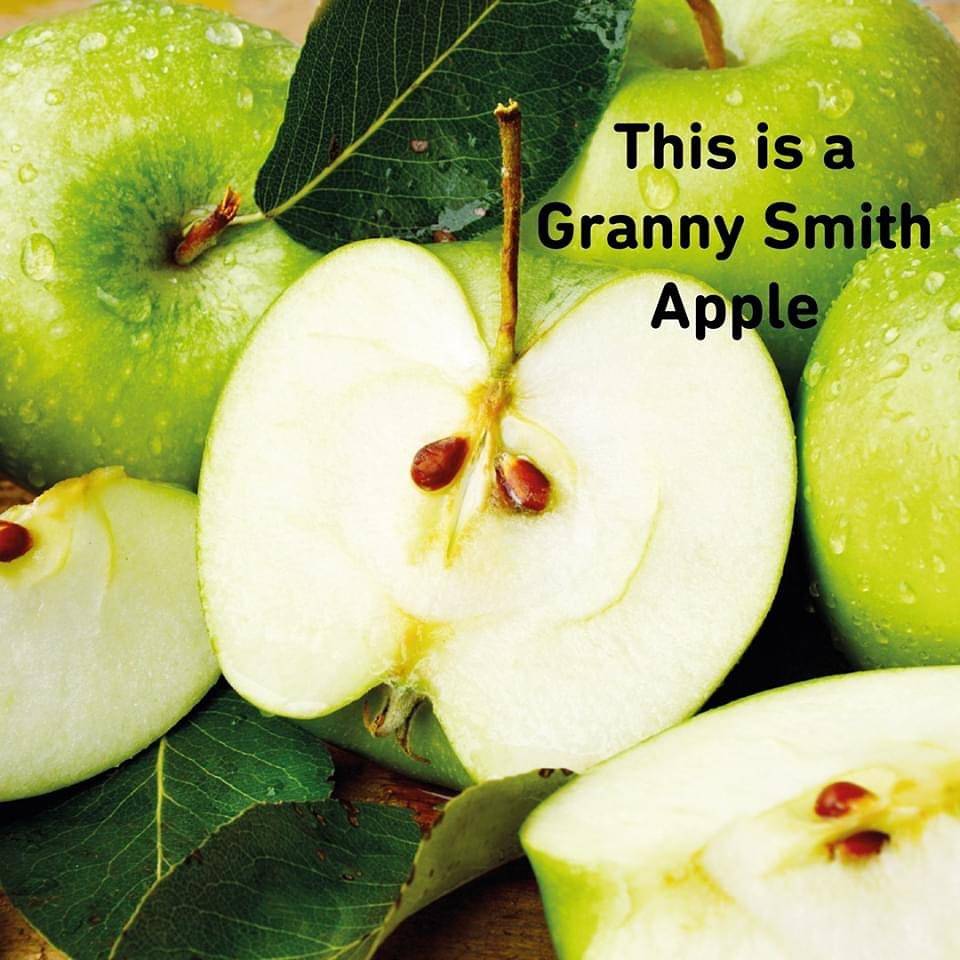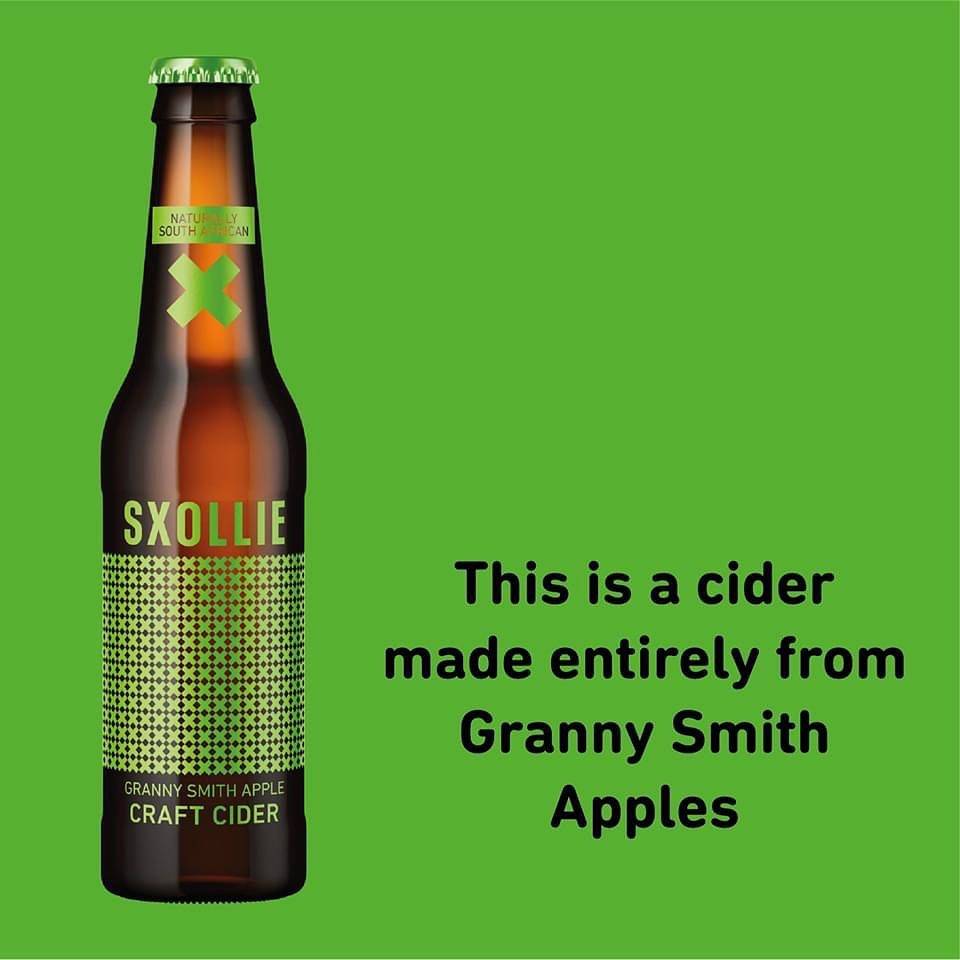 Wanna surprise your quiz guests?
Why not surprise your guests with some SXOLLIE sent to their door?