A definitive list of the top 12 best yellow things
With the sun set to take a backseat, we've been thinking about all the yellow things that make us feel just as great.
Some might say that the rubber duck doesn't deserve a place on this list. Others might argue it should be a contender for first place. This controversial figure has settled for just nabbing the number 12 spot, immortalising its greatness as an icon of bath time culture.
Fun fact: The giant rubber duck was part of an art series by dutch artist Florentijn Hoffman. Several of these legendary yellow icons were inflated and travelled the oceans far and wide. Until the duck pictured on the left, sadly deflated in Hong Kong.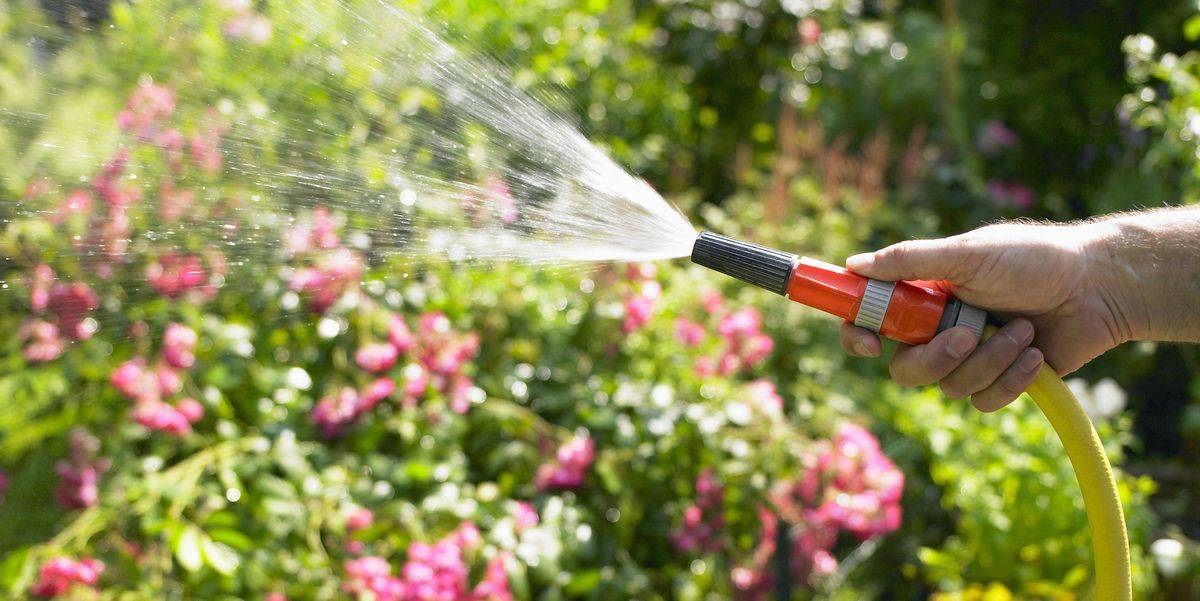 A staple of British gardens everywhere. The yellow hose. Gardens have suffered during lockdown due to the peak temperatures, but thankfully, everyone in your street, their nan, cousin, dog and uncle will have one of their own.
Fun fact: The yellow hose is utilised exponentially at SXOLLIE HQ, as the office slip and slide is a lunch time favourite.
10. The yellow highlighter.
The yellowness of the 'yellow' highlighter has been contested countless times. But thankfully, Sharpie have sought to ease this confusion by delivering a 'mango' yellow highlighter, which as you can see by the picture, is pretty mango-ish in colour. The yellow highlighter would have been a few places higher if it didn't have such a tricky identity; is it neon yellow, fluorescent, or not even on the spectrum of yellow? This is a debate that solidifies it in our yellow dreams.
Fun fact: a petition for a 'GOLDEN DELICIOUS' highlighter is in the works. Watch this space.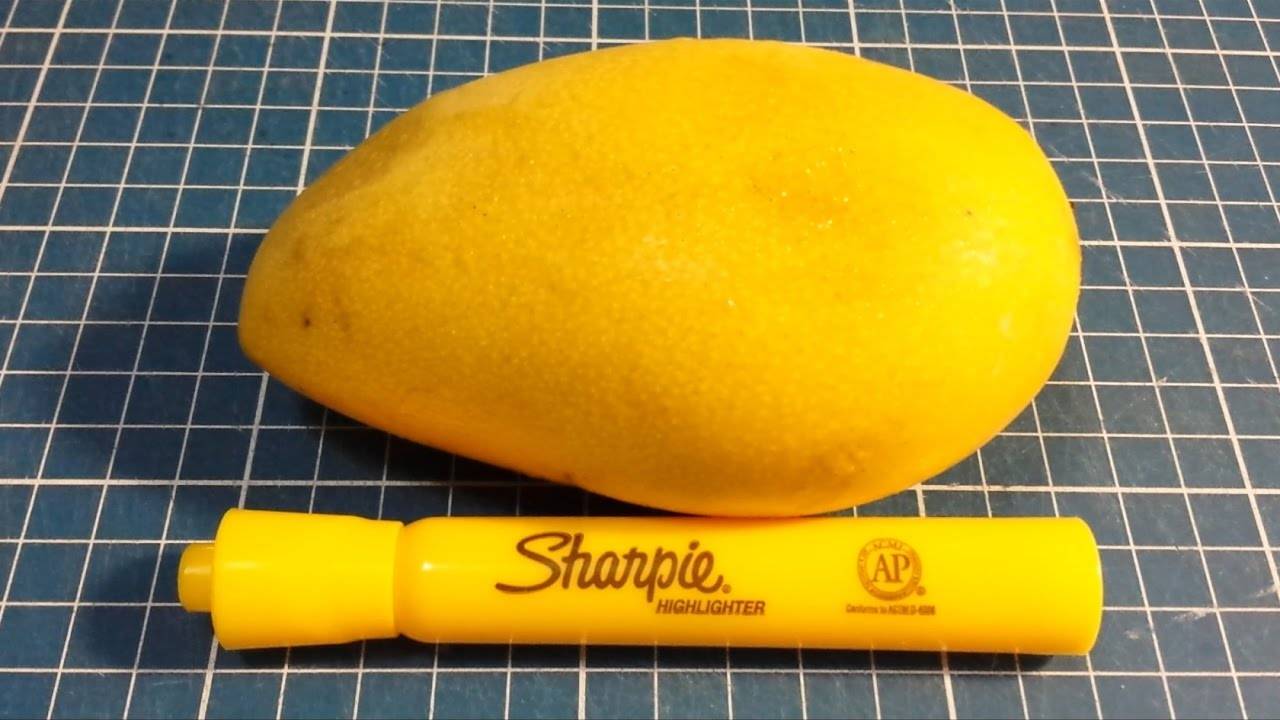 9. Danakil Depression Ethiopia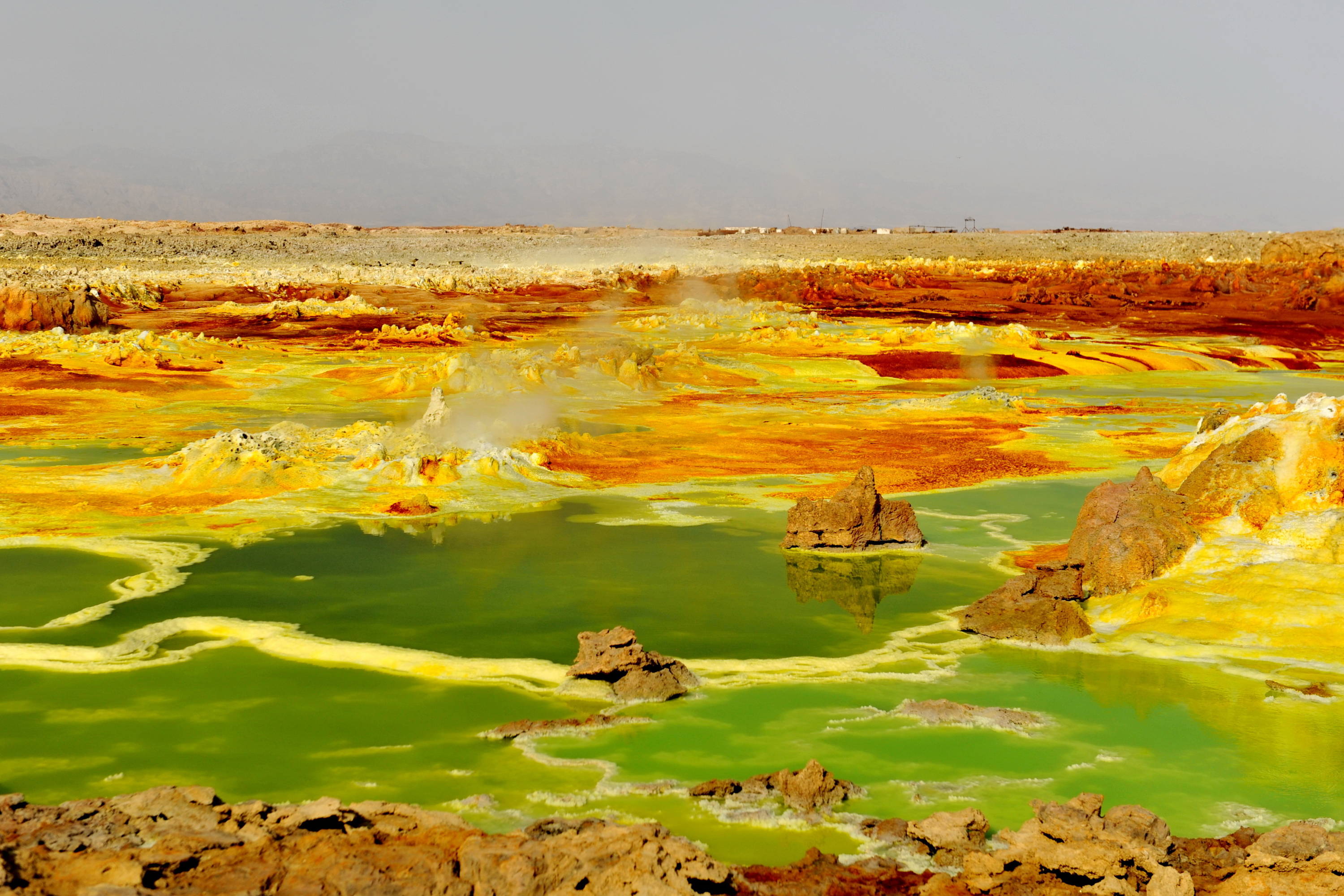 The Danakil Depression in Ethiopia is lumo heaven, however this is no rave site. It is in fact one of the hottest places in the world with recorded temperatures of about 63 degrees in the shade (we know what we would be thirsty for) and doesn't experience rain for most of the year (which feels reminiscent of the opening weeks of lockdown and a far-cry from the recent weather in the UK).  
Fun fact: it is dubbed the 'cradle of humanity' and is also a spot of suspected extra-terrestrial proof. We'll drink to that.
We often describe how SXOLLIE is inspired by the colour and vibrancy of Africa. These theatrical sunsets are a perfect example of the palette the continent has to offer. The Lion King wouldn't have been half the success without these stunning backdrops.
Fun fact: although the Lion King came out in 1994, when our founders Laura and Karol were aged 10 and 12. It is believed in SXOLLIE HQ that the film stole SXOLLIE's motto and made it famous before the team could do so themselves. 'Hakuna-Matata' is Swahili meaning 'no worries' - it is also what we say after we have swilled our mouth with cider. Ahhhhh.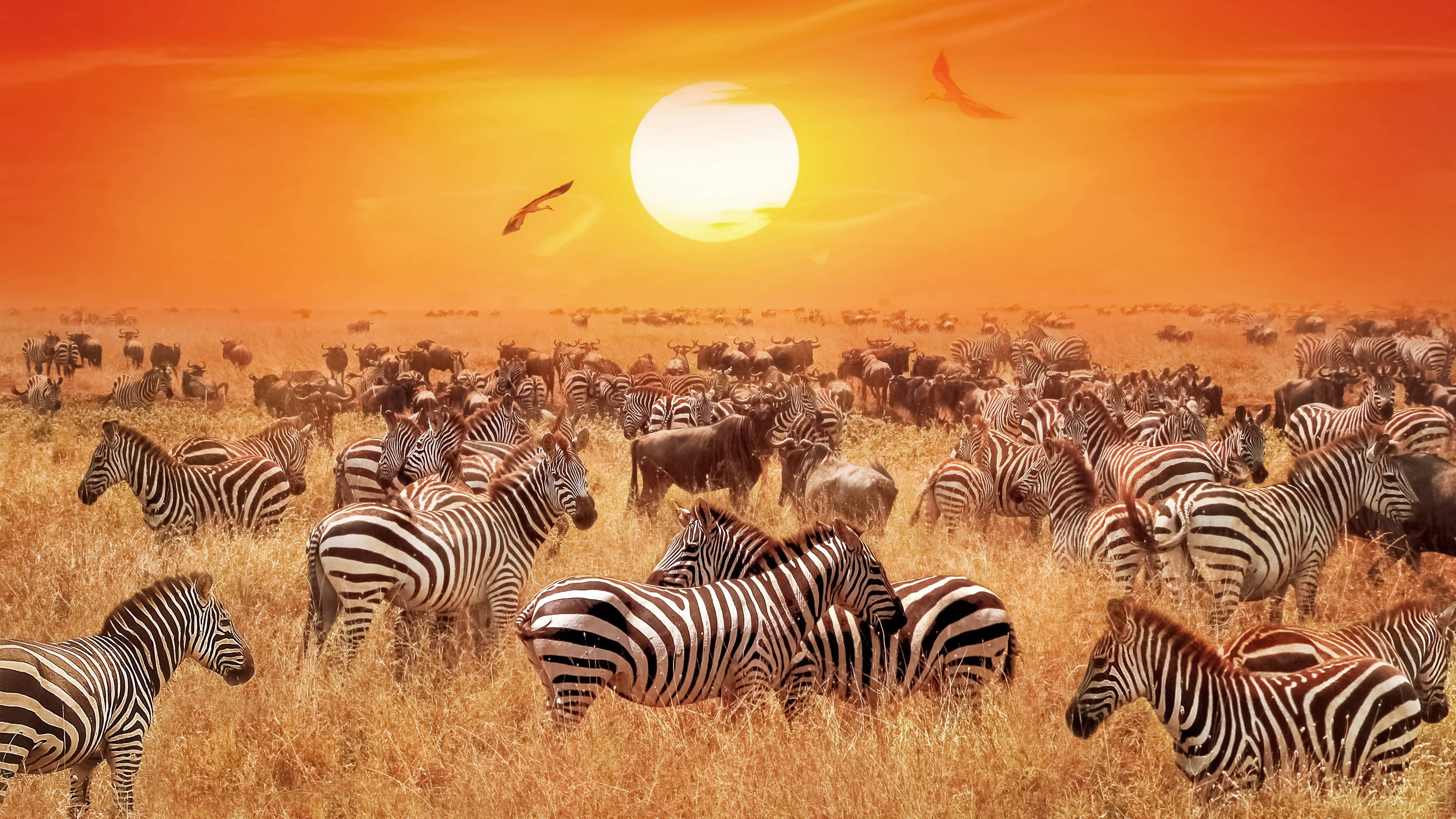 Rapeseed fields, the gush of yellow is an automatic throwback to any holiday's spent travelling in a car. A staple of european roadside answers for 'I spy with my little eye something beginning with R'.
Much like the 'banana' yellow highlighter, the sight of Rapeseed fields makes us feel so warm inside we could turn into oil ourselves.
Fun fact: move over Theresa May. The only fields the SXOLLIE Squad wanna run through is fields of rapeseed.
The second most iconic yellow product out of South Africa (no prizes for guessing which is the first).
Whether you have travelled through SA, or lived there, you're probably familiar with Lion Matches as the pocket favourite, and/or a bone of contention when someone in the group keeps putting the spent matches back in the box! ARG!
Fun fact: South Africans have been using these famous matches for over 100 years. From lighting candles, or starting a braai. If you missed our blog post on how to make the perfect braai - look no further .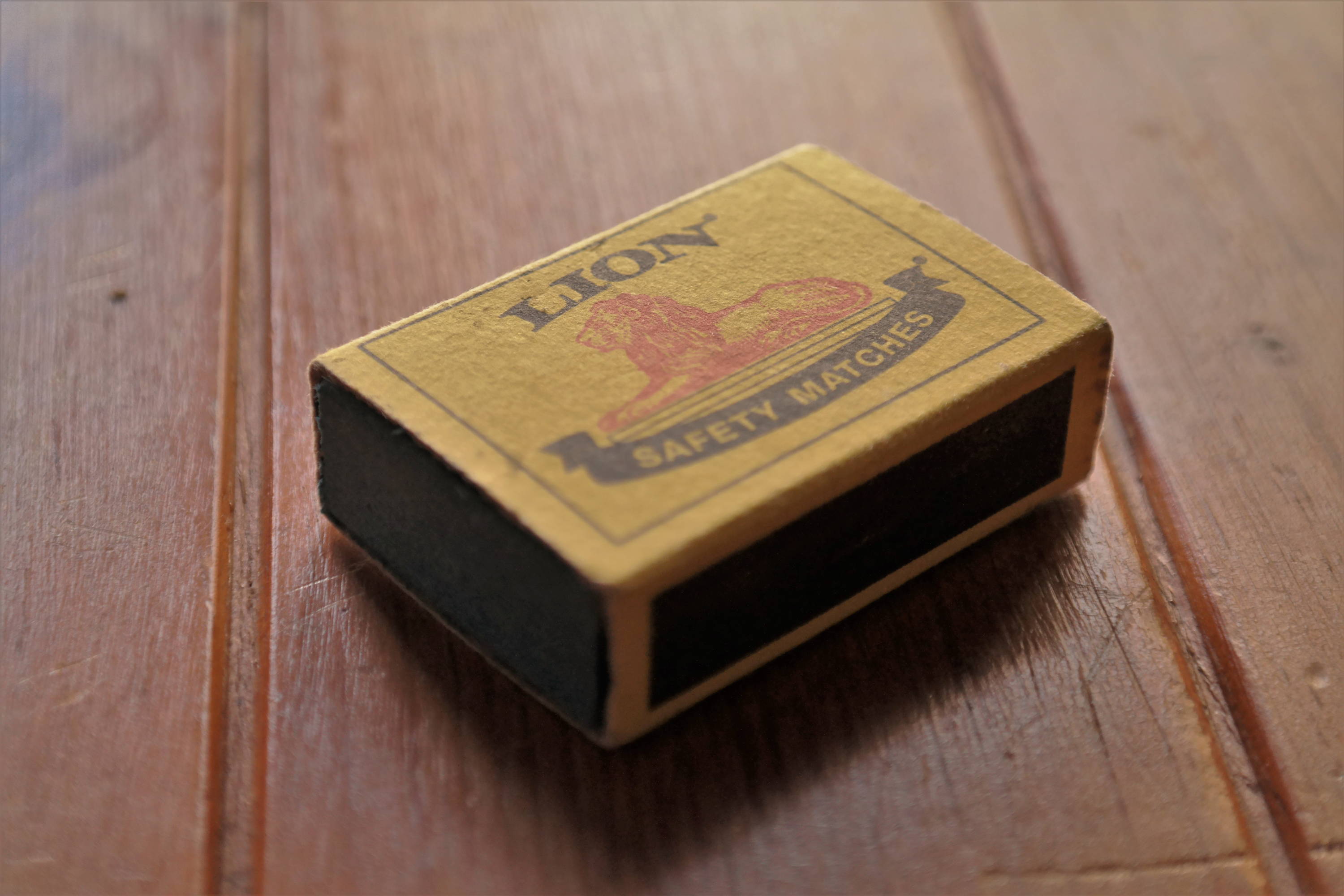 Referred to as 'The Bride', called Beatrix Kiddo, but known to the masses as simply 'Kill Bill'. There are few female film characters as badass as Uma Thurman in Kill Bill, delivering two whole films of blood, sweat and tears from everyone she encounters: all while wearing the iconic yellow outfit that would complete our instagram. Guess we can keep dreaming here....
Fun fact: Kelly, one of our SXOLLIE Squad dresses up as Kill Bill at every fancy dress opportunity. She may have even suggested this for the blog post. Odds on Kelly changing her outfit for next Halloween? We won't hold our breath.
Due to popular belief, diamonds are not strictly colourless. The yellow diamond is actually achieved from the presence of nitrogen. We can neither confirm or deny if nitrogen has been added to our Golden Delicious labels colour, although we have a sneaking suspicion that nitrogen has definitely helped the banana highlighter.
Fun fact: One of the most famous diamonds in the world is the Tiffany Yellow Diamond that was discovered in South Africa in 1877. The diamond is known to have been worn by only three women during its lifetime. It was worn by Mrs E. Sheldon Whitehouse in 1957, Audrey Hepburn in 1961 for the publicity photographs for Breakfast at Tiffany's, and by by Lady Gaga at the 91st Academy Awards. #BLINGBLING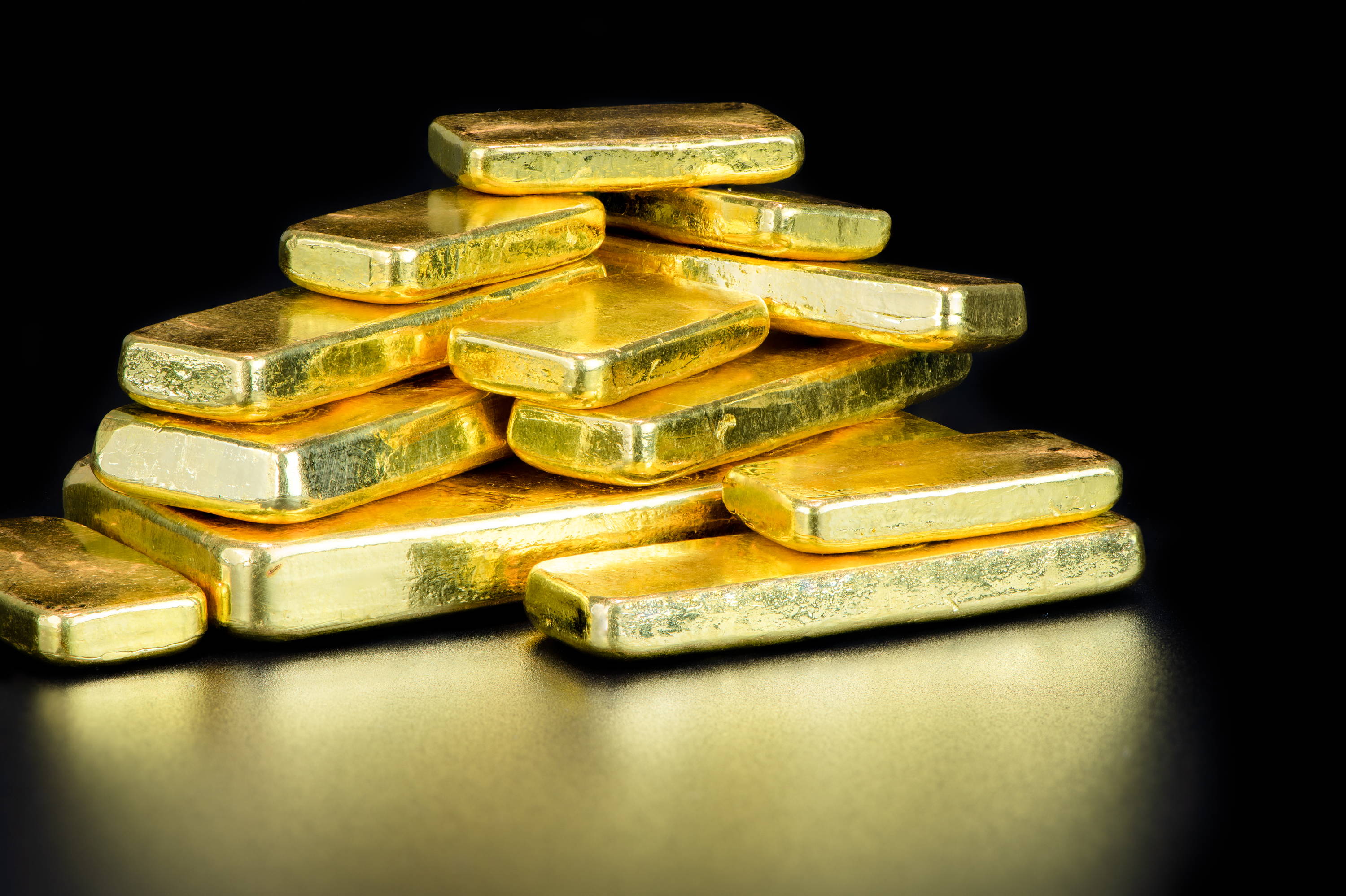 Ok, it's not yellow - but who doesn't love a bit of bling!
Fun fact: In Greek Mythology, King Midas truly believed that money (or gold) was the answer to happiness. He foolishly wished that everything he touched turned to gold and got exactly that, turning his bath, food, and even daughter into gold by accident. Eeek! Though a gold bath would be pretty cool.
Where would any of us be without these yellow heroes? They guarantee precision, safety and above all else - a shade of yellow that can not be debated. Despite their sharpness in colour, motorists everywhere still struggle to adhere to the lines which has seen several video's and fan pages created to shame the civilians who rebel against these guiding lights of acrylic glory.  
Fun fact: despite the popular myth that females are the worst car parkers out of the genders, Jack (also in the SXOLLIE Sqaud) appears to display similar parking skills to the right: indicating that this myth, is certainly just that. Sorry Jack.
1. SXOLLIE 'Golden Delicious'.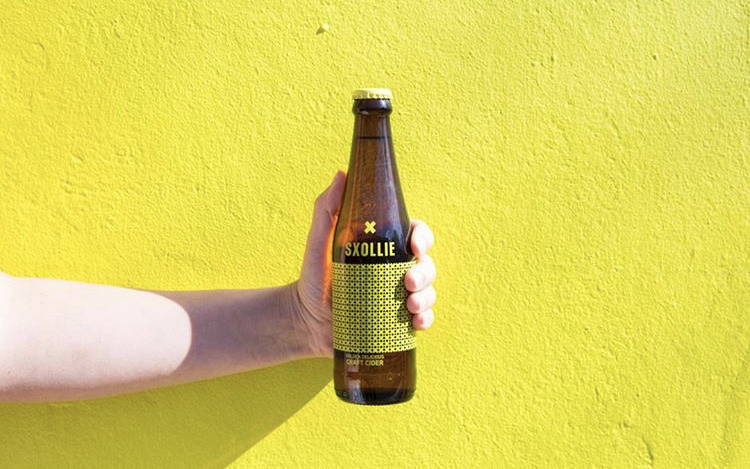 It may have been expected, but the number 1 spot could only go to the best cider in the world, made entirely from Golden Delicious apples, and boasting a shade of yellow that is reminiscent of the sun. On a rainy day, we can be found staring at bottles of the Golden Delicious cider, wincing our eyes, applying our suncream and feeling the sheer warmth that it makes us feel. If the sun was a cider bottle, it's clear which one it would be.
Fun fact: also enjoyed by other yellow icons ranging from Kill Bill's 'The Bride', Bruce Lee from 'Enter the Dragon'. lego characters everywhere and all winners of the sacred yellow Tour De France jersey... we can dream right?