The SXOLLIE Squad.
Love your SXOLLIE? Great news. Welcome to the SXOLLIE Squad. The rules are simple. Wear your biggest smile, make time to relax, sit back, pop the cap and look for the sunshine even on the rainiest of days. If you ever have a query about your order, if you're thinking about subscribing or if you just fancy a chat - drop us a line on the email below (we love chatting too!).
cheekyrascal@sxolliecider.com
SXOLLIE Cider, 10 Ashbourne Close, Ealing, W55PS, London, UK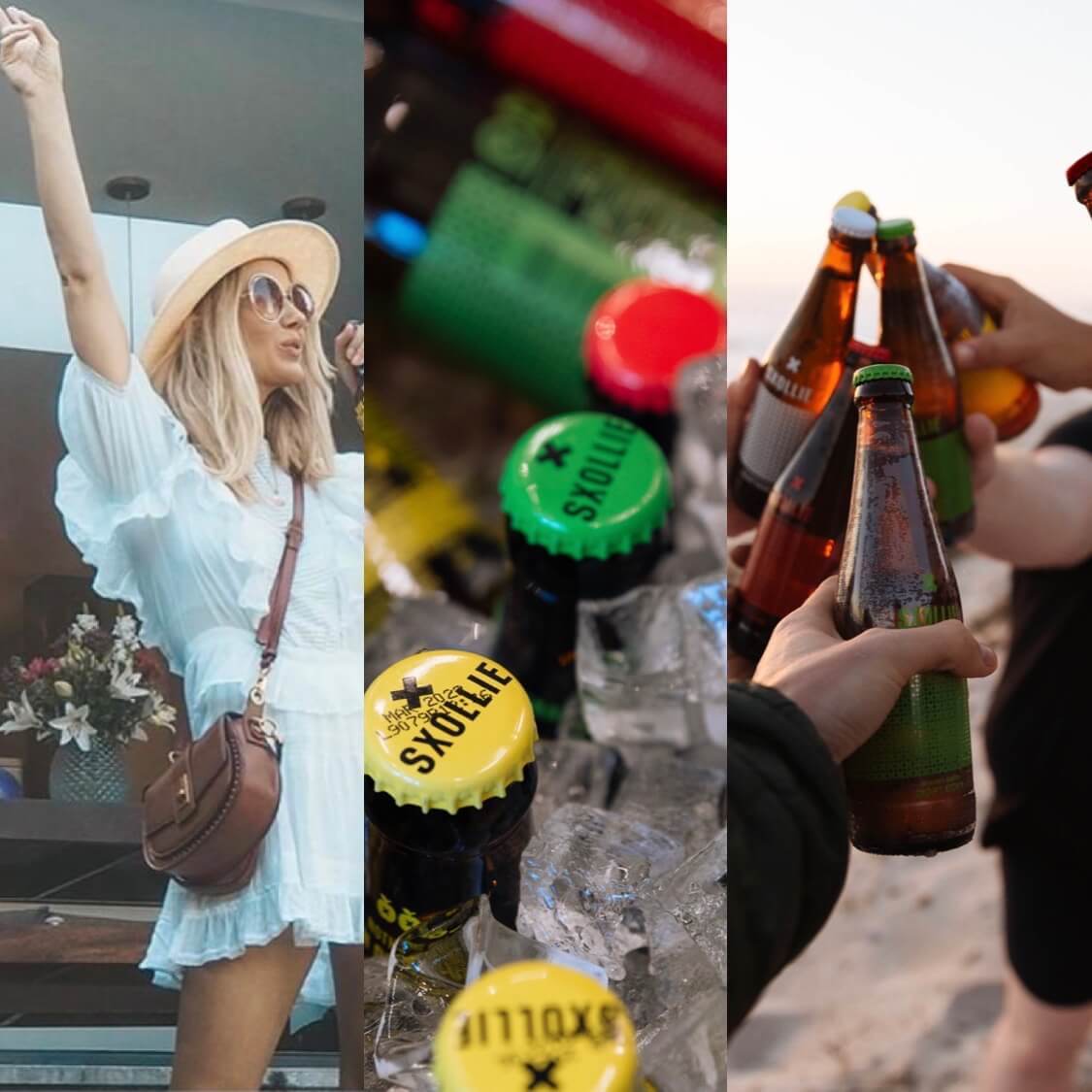 Want a SXOLLIE?
Great! We got you! Here is an interactive map of where you can p, p, p, pick up a SXOLLIE or two!
Please bear with it, the treasure map takes a little while to load. Click on the arrow on the top left for a drop down list of stores!
If you are in sunny South Africa, please reach out to our friends at Beverage people and they'll hook you up;
Beverage People Unit 2,
Simplex Industrial Park,
Railway Road Montague Gardens
7441 Cape Town.
Tel: 021 438 6900