About Us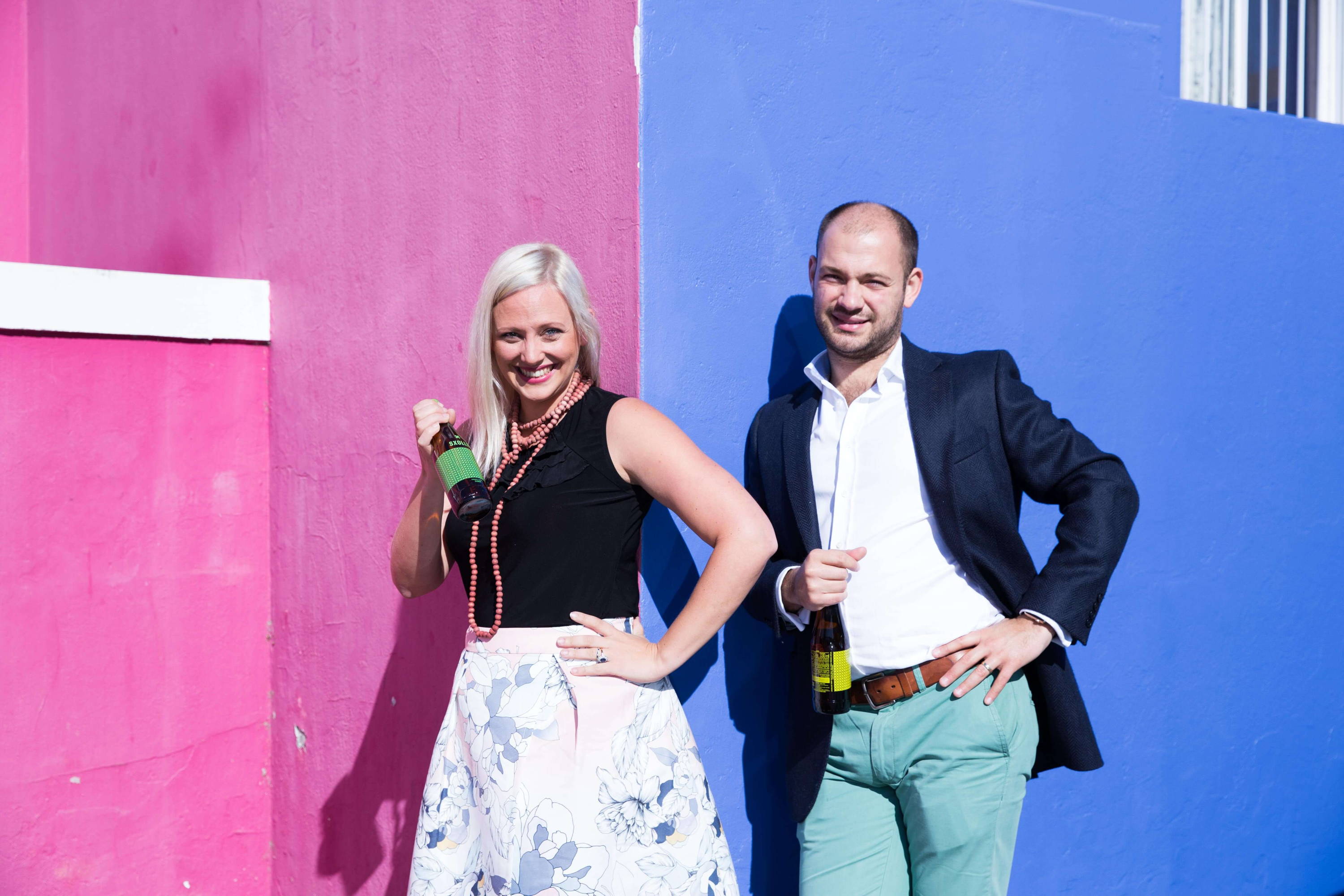 SXOLLIE was founded by Laura and Karol, in South Africa way back in 2014.
It all began one sunny day in Cape Town. Karol and Laura were chilling on a beach in Cape Town and fancied a cider, to quench the thirst (why not?), they hopped across the road to the local shop, looked at all the ciders and thought… bleh.
So instead, they drank wine, got tipsy and wondered why there was this huge boom in craft beer, gin, tonic, juice etc – yet no one had tried to make a modern cider that looked good and tasted great too?
Karol had been at the coalface in big business' as a chartered accountant at PwC, so he understood what it means to make and manage money. Laura, had been working in consulting at companies - large, small, private and public – from KPMG to the Australian Federal Government! She had learnt what did and what didn't work in business. 
Why even non cider drinkers love SXOLLIE? 
The simple idea they had was to make single varietal ciders from the apples we all already know and love - Golden Delicious, Granny Smith, and Cripps Pink. You know, the famous ones you buy every day at your local supermarket. It's a bit like wine, the better the grape, the better the wine.
To Laura and Karol, using these delicious apples was a no brainer. So they looked into it and seemingly no one was making single varietal ciders!
The reason was simple - none of the juicy apples we know and love actually grow well enough to harvest in any great quantity in the cool UK climate. It turns out they grow best in hot sunshine, in places like South Africa.
Karol and Laura didn't stop there though - tastier apples aren't all that puts SXOLLIE in a different league to other ciders. In every bottle of SXOLLIE, There's:
it's even vegan which, (believe it or not, is unusual for a cider).
We follow a traditional wine-making process to make our cider, using champagne yeast and steel vats for fermentation.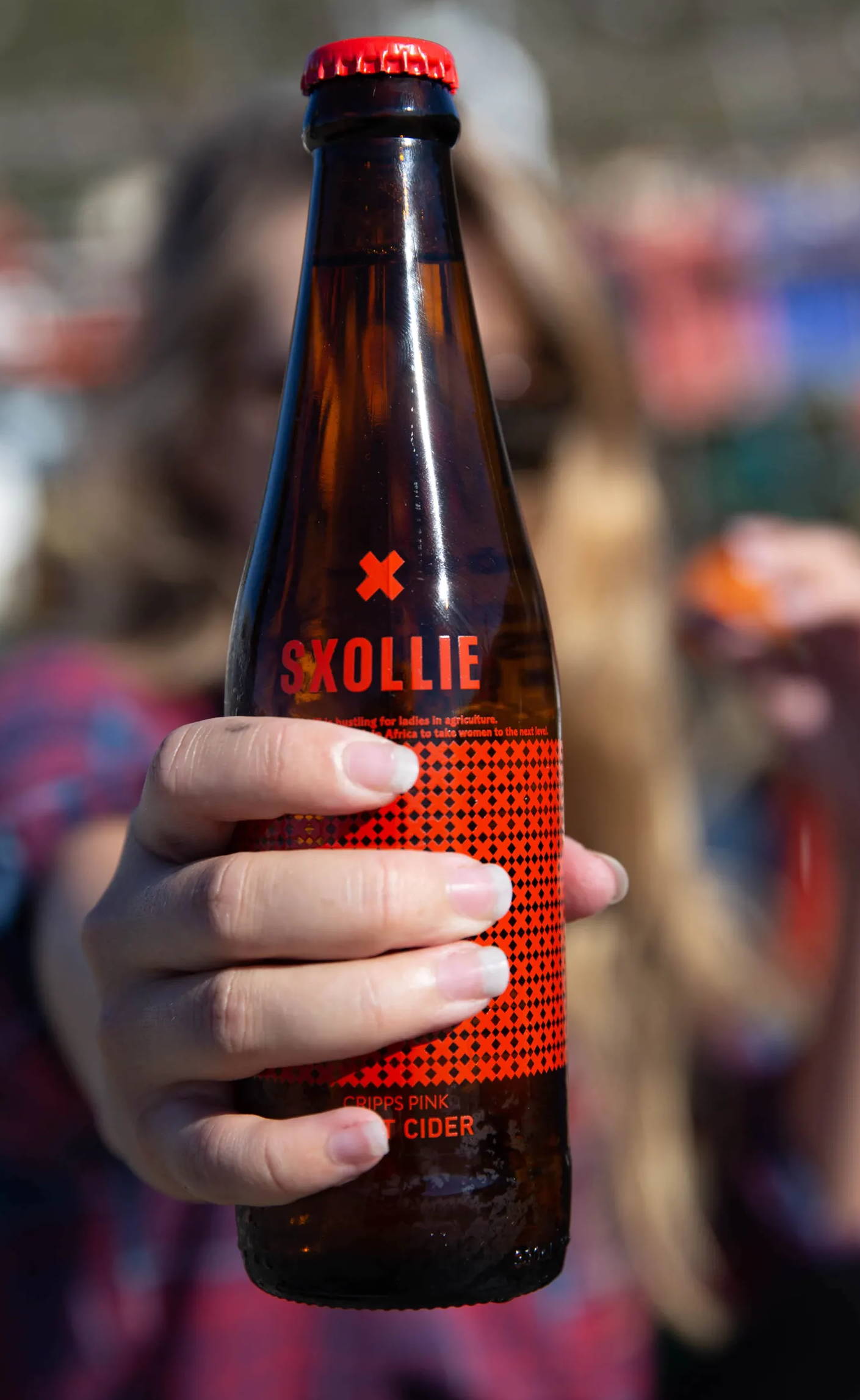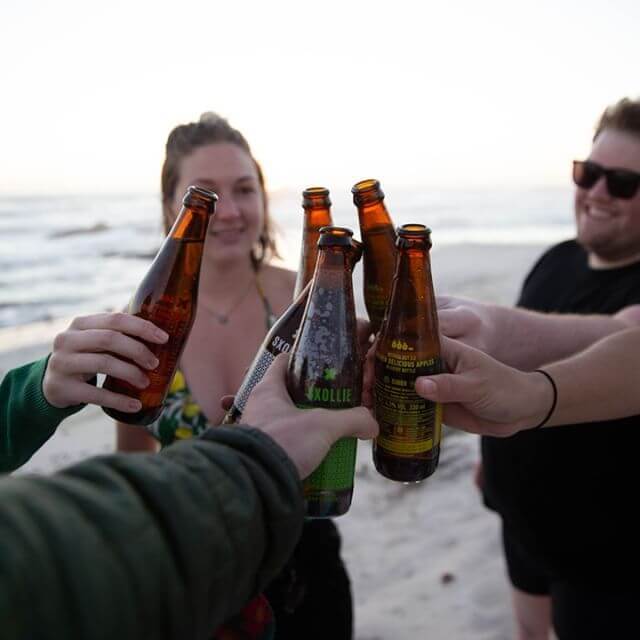 SXOLLIE is going down ridiculously well. We're already stocked in Sainsbury's, Waitrose and loads of smaller retailers.
Pubs and bars love us too. SXOLLIE is already sold in Fullers pubs, the Publove chain, Greene King Pubs, Stable Pizza and cool places like Backyard Cinema and Swingers, plus loads of independents.
We've even won more awards for taste. Right product, right place, right time… And those in the know can't help but say, WOW. That's good for a cider.
Have you ever cider-sinned and been prejudiced against cider?
Have you ever cider-sinned and said bad things about cider?
Have you ever cider-sinned and unjustly been negative about cider?
Have you ever cider-sinned and judged someone for drinking cider?
Have you ever cider sinned and closed your mind to the good that can come from cider?
Some kind words about SXOLLIE!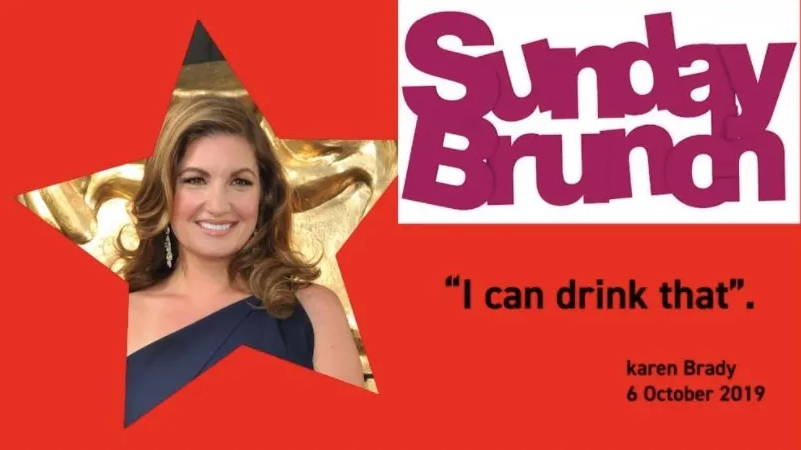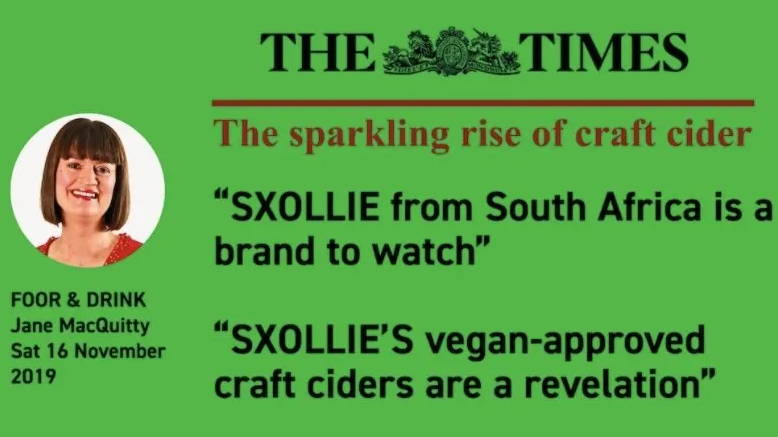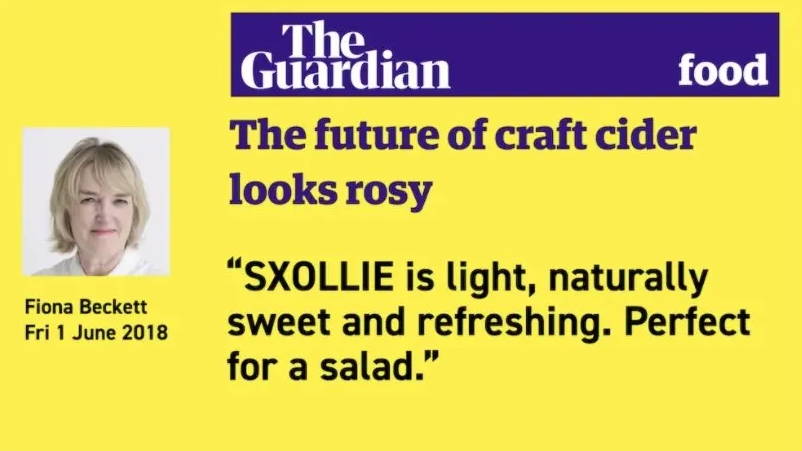 That's ok – you've probably never tried SXOLLIE. There's still time to change!