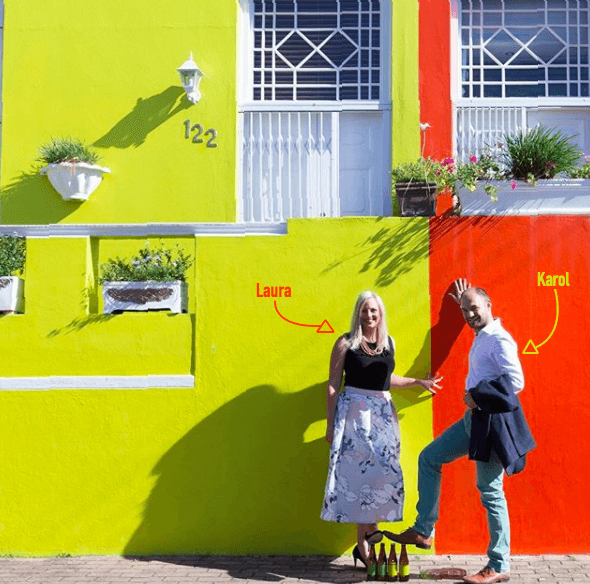 It was 2014 in Cape Town. The sun was shining. So much that only one thing could quench that kinda thirst and it wasn't water.
Laura and Karol wanted something like wine, but with a sparkle.
Like prosecco, but with more flavour.
Like cider, but not as sweet.
And that's when they had the lightbulb moment.
Cider...where you can really taste the apples, not just the sugar.
Since then, Laura and Karol have pioneered how to turn that same sunshine into cider that's more than your first drink of summer.
But your first drink of the night.
Any time of year.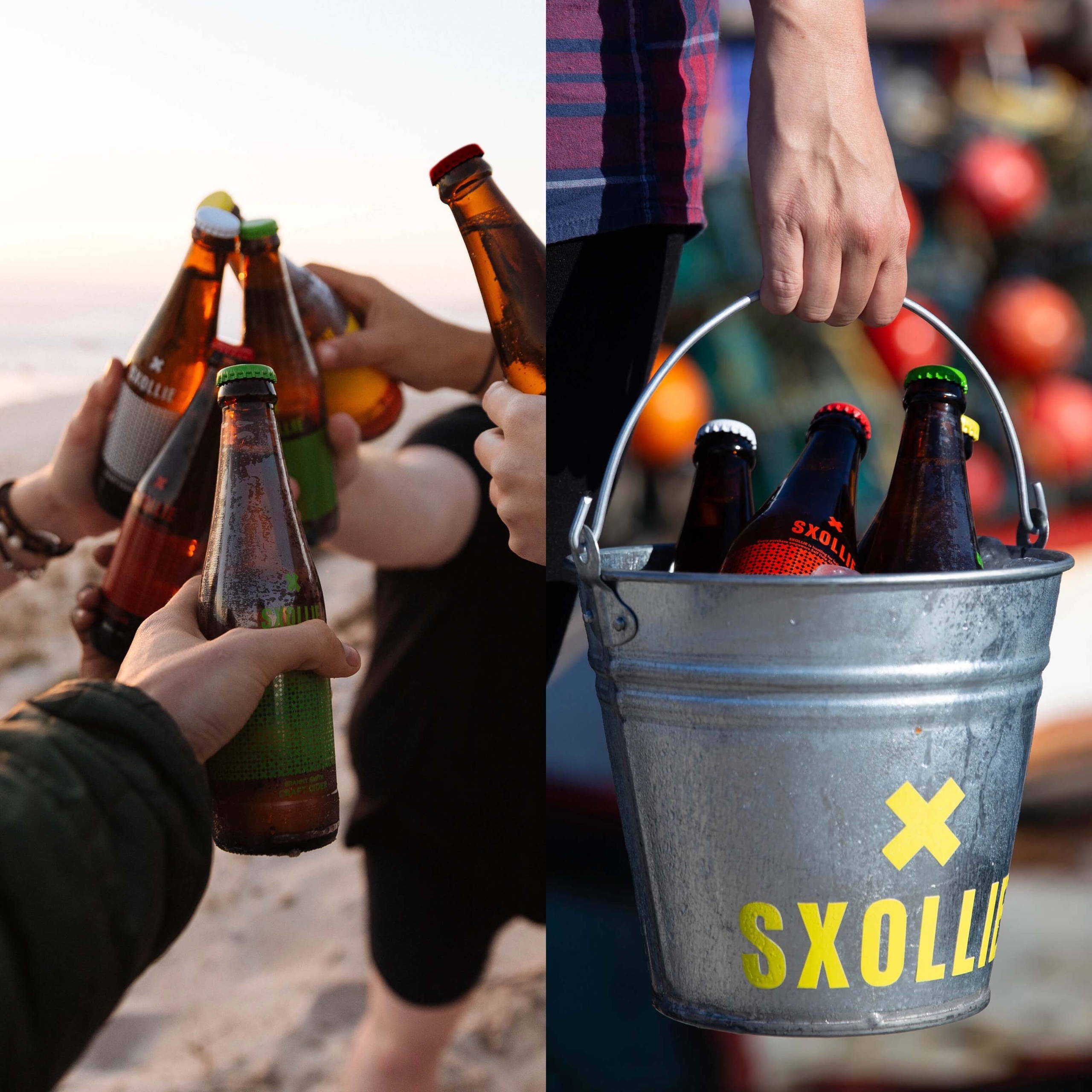 SXOLLIE is single varietal cider. That means only one type of apple is used per bottle. No mix and match. No confusion. 3 definite tastes, all unique from each other. And better yet, you've already tried them. They're famous apples you know and love. The ones you eat every day. But we've narrowed them down to the top 3 for you. Britain's favourite apples. The Golden Delicious. The Granny Smith. The Cripps Pink. The sweet, the sour and downright fruity.
But it's not just the taste that makes SXOLLIE special....
~ no added sugar
~ no concentrates
~ no flavourings
~ no colourings
~ gluten free
~ 100% vegan (a rare trait for ciders)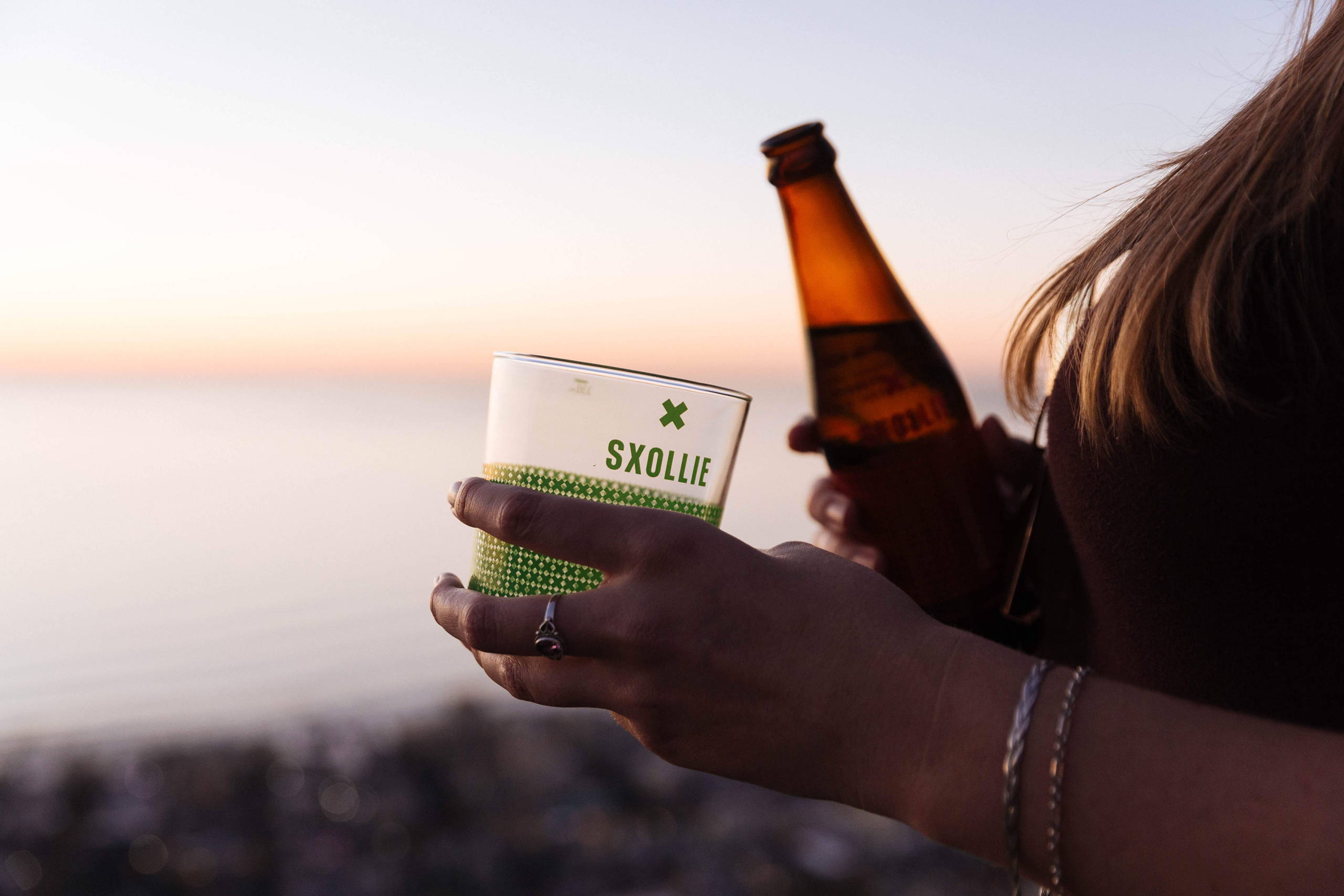 Sound Delicious? They are! Get Yours Now!